NANOPRESSO 保护套-M码
Protective case
售价 零售价 $19.90 USD Regular price $19.90 USD

产品描述
Nanopresso保护套 (M码)由耐用的EVA材料制成,采用柔软布料做内衬。为Nanopresso精心设计,能避免碰撞,刮痕并有效防尘。可容纳Nanopresso加NS adapter或Barista Kit的转换环。 带上Nanopresso保护套 (M码),为下一次奇遇做好准备吧!注:此产品内不含Nanopresso,NS adapter和Barista Kit,如有需要请额外购买。
产品参数
尺寸
190x77x72mm
7.49x3.05x2.85英尺
产品重量
80gr
0.18lbs
其他
内置登山挂钩孔。
重要信息
产品从我们的中国生产基地发货。海关税或关税可能在进口时向收件人收取。对于欧盟,低于150欧元的订单免征进口税和关税。对于美国、英国和香港,所有订单都免征进口税和关税。欲了解更多信息,请阅读运输政策。
评论
买家评论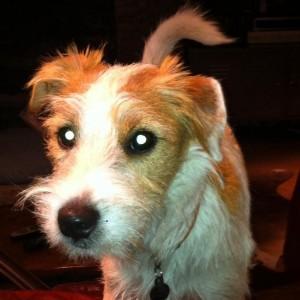 PT
10/20/2021
Paul T.

英国
Good but pricey
It works exactly the way you'd want it to. Keeps your nanopresso snug and clean, and prevents water leaking over your stuff when you've finished. The cost is outrageous, of course, but as you cannot get one anywhere else I have to say it's just about worth it.
10/04/2021
Greg L.

美国
Works as expected and nice quality
Works as expected. Nice quality
03/05/2021
Jamie B.

马来西亚
Handy addition for traveling and storage.
Great to have the spare case to fit the Nano with double shot/Nespresso adapters attached. Then the S-case can carry the rest of the barista kit plus capsules.