PIPAMOKA 保护套
Protective case
售价 零售价 $19.90 USD Regular price $19.90 USD

产品描述
Defend your Pipamoka against bumps, scratches, and dust with our protective case. The case is made from durable EVA material and has a soft fabric interior lining. There's no better way to make your Pipamoka last a lifetime. Note that the Pipamoka portable pressure brewer showed on some of the pictures nearby is sold separately.
产品参数
尺寸
210x90x78 mm
8.23x3.54x3.07 in
产品重量
100 克
0.22 磅
其他
内置登山挂钩孔。
重要信息
产品从我们的中国生产基地发货。海关税或关税可能在进口时向收件人收取。对于欧盟,低于150欧元的订单免征进口税和关税。对于美国、英国和香港,所有订单都免征进口税和关税。欲了解更多信息,请阅读运输政策。
评论
买家评论
10/04/2021
Greg L.

美国
Nice Fit and good quality
Excellent
09/20/2021
Matheus N.

巴西
Excelente
A case é muito bem construída, rígida e acolchoada. Cabe a pipamoka perfeitamente, só não cabe mais nenhum acessório extra, como por exemplo, a tampa extra com fechamento de silicone. Fora isso, eu recomendo com certeza.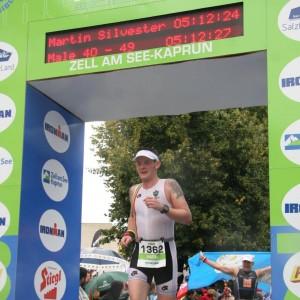 MS
07/23/2021
Martin S.

英国
Works as it should
Good well made product. You can just throw it into your travel bag and forget it without any damage.