MINIPRESSO KIT
Coffee Kit Accessories
售价 零售价 $24.90 USD Regular price $24.90 USD

产品描述
Minipresso KIT 是一个 Minipresso TANK+ 与三个 Minipresso GR 粉杯(带盖子)的组合。三个装满咖啡粉的粉杯能够存放于大水仓中,让您容易地储备长期徒步过程中所需的咖啡粉。请注意旁边图片中 Minipresso 咖啡机是单独出售的。
产品参数
尺寸
152x60x60mm
6.00x2.36x2.36in
产品重量
220gr
0.49lbs
水仓容量
120ml
4.05oz
其他
包含3 3 个粉杯和1个内置咖啡杯
视频
重要信息
Products shipped from our Chinese production site. Customs taxes or duties may be charged to the recipient at import. For EU, orders below €150 are exempt of import tax and duties. For US, UK and HK all orders are exempt of import tax and duties. For more information read the Shipping Policy.
评论
买家评论
07/19/2021
Bing L.

澳大利亚
Make Coffee sharing easily
I got the kit and I put coffee powder in all containers. It let me make 4 cup of espresso much quicker than without the kit. It makes MiniPresso GR more valuable than MiniPresso NS.
07/07/2021
Uta S.

Germany
Perfect companion
A great tool to get a perfect espresso when we are outdoors on a campground.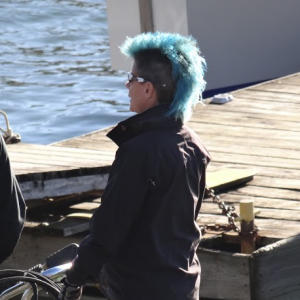 JJ
04/13/2021
Jane J.

加拿大
Great Product
Solid kit, and can withstand being tossed into my hiking backpack.