咖啡垫
沥水垫
售价 零售价 $14.90 USD Regular price $14.90 USD

产品描述
Wacaco咖啡垫小巧实用,是Wacaco便携式咖啡机的完美伴侣。由食品级硅胶制成,完全无异味。集隔水、压粉、预备和隔热等功能于一身的咖啡垫,将很快成为您咖啡设备中的必备工具。
产品参数
尺寸
250x176x8 mm
9.85x6.92x0.3 in
产品重量
255 g
0.56 磅
材质
100% 硅胶

重要信息
评论
买家评论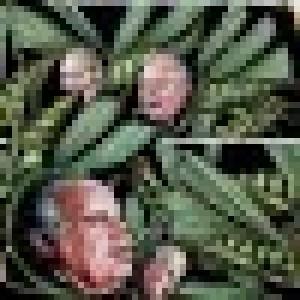 MC
09/08/2022
Michael C.

美国
Excellent
Its great, as is my Pico. My new fav coffee gear!
08/04/2022
Guillermo M.

El Salvador
Coffee Mat use
Not bad, high quality
04/29/2022
charlie h.

美国
Great coffee mat with lots of potential uses
I love this mat both for brewing and cooking. It's a really nice size for a variety of purposes.